Church of the Living Hope
Transforming winnipeg, canada and the world "We exist to glorify God by making disciples who can make disciples through winning the lost, building the believer, equipping the worker, and sending the proven multiplier."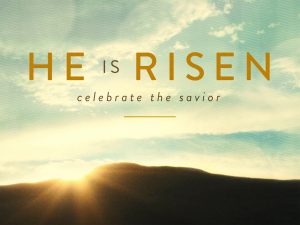 Easter Online @ COTLH
"O God, with all our hearts we long to be a church transformed by Jesus Christ, transforming Winnipeg, Canada and the world."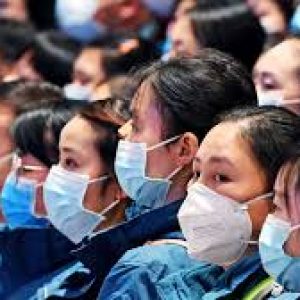 Submit Your COVID-19 Story
Keep checking our facebook page for ways that COTLH is connecting with you and the resources we have available. Click button below.
Kids, Youth and Adults are encourage to connect with our Life Group Leaders. We hope you and your family will join us as we celebrate life with our LORD JESUS CHRIST!