O God, with all our hearts we long to be a church transformed by Jesus Christ, transforming Winnipeg, Canada and the world.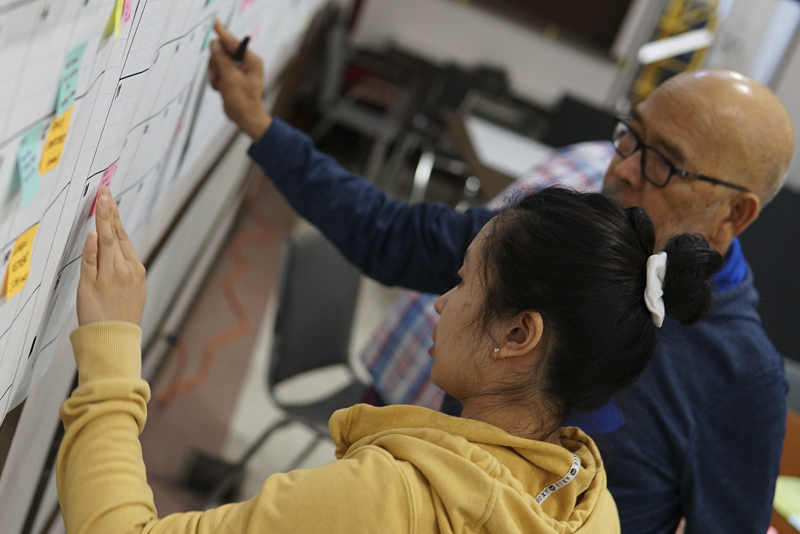 We exist to glorify God by making disciples who can make disciples through winning the lost, building the believer, equipping the worker, and sending the proven multiplier. (Matthew 28:18-20)
Loving God and loving people.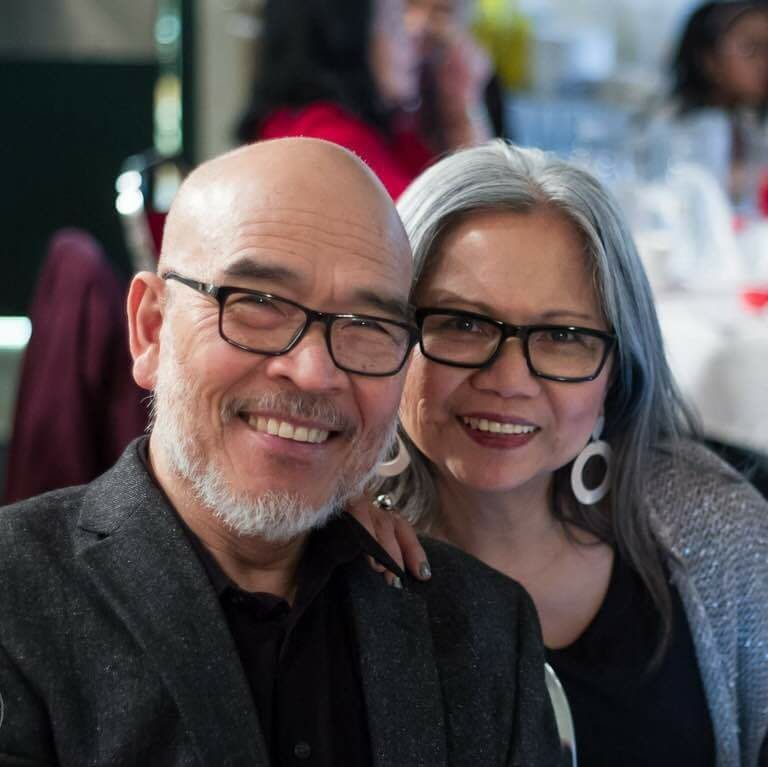 Fred Sebastian jokes that when he left his home in Manila three decades ago for balmy Thunder Bay, Ontario, it was to pursue his "involvement in journalism. I was delivering newspapers," chuckles the pastor, who now heads Church of the Living Hope in Winnipeg. Like many of his Filipino countrymen and women, Sebastian came to Canada to find a new life unavailable back home. But those opportunities weren't simply limited to employment and education. Sebastian had bigger things on his mind.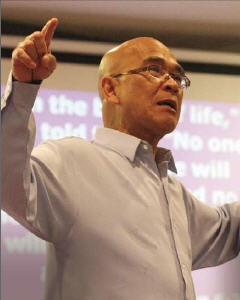 2009 Picture of Fred Sebastian, preaches at Church of the Living Hope in Winnipeg, where he serves as pastor up to date. Read the Full Article Here