We promote a loving relationships and transparent fellowships.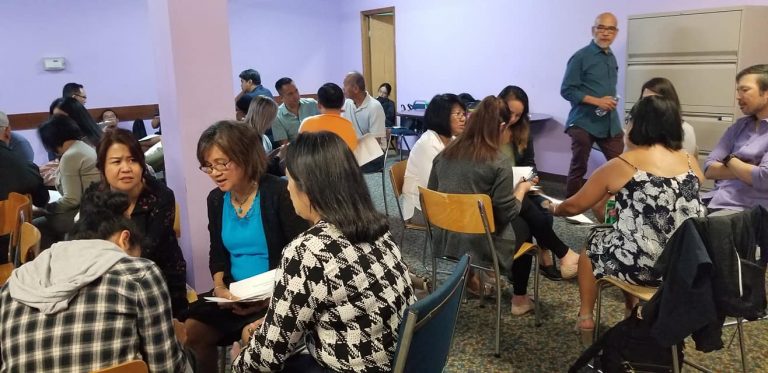 LIFE Group
During the week, LIFE Group meetings and ETS Discipleship Groups in various homes and at church.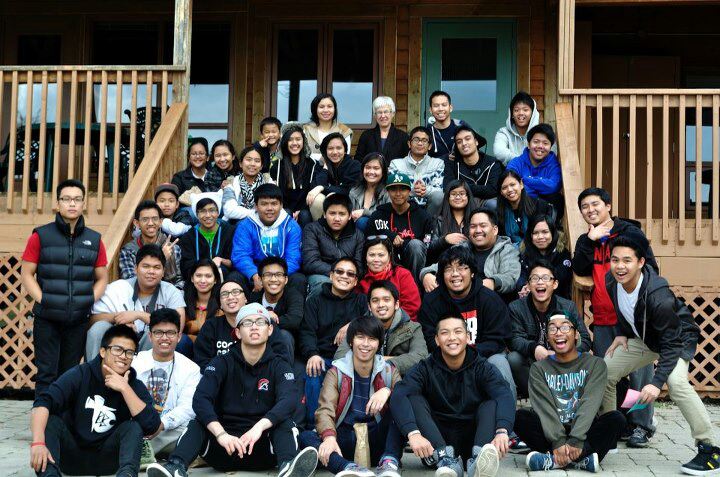 BIAS
BIAS Youth meet weekly for a fun time of fellowship, worship, Bible Study, and prayer. We desire to see our youth to be intentional, uncomfortable, and uncompromising as we seek God together.
Children's Ministry
We would like to encourage the parents and churchgoers to consider inviting their young children joyfully into our creative Bible teaching from the children's ministry. A great place to bring your child during our worship.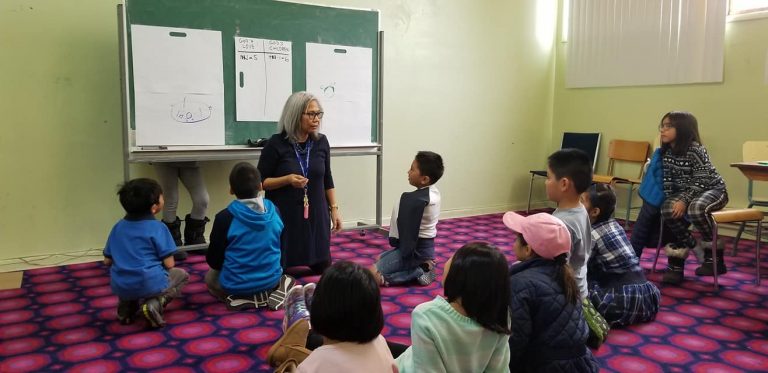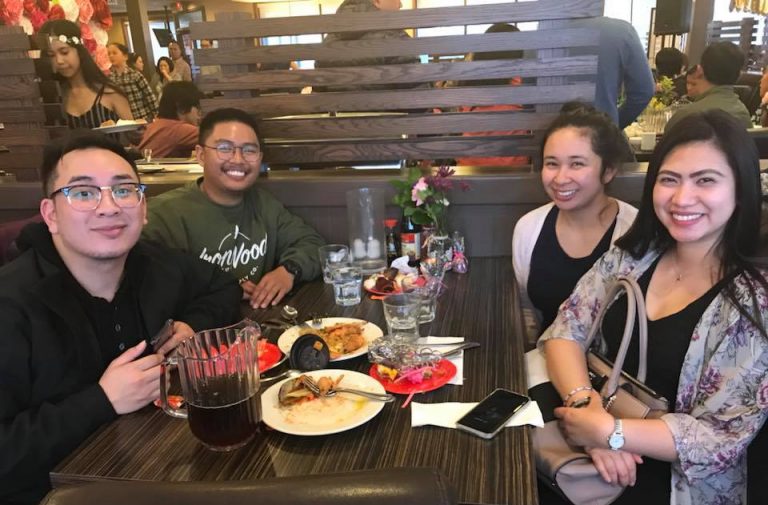 Missions
Every believer is to be a witness of the Gospel that has transformed his/her life. We seek to do this by how we live and by what we say. We desire to intentionally reach out to all people everywhere beginning in our local community.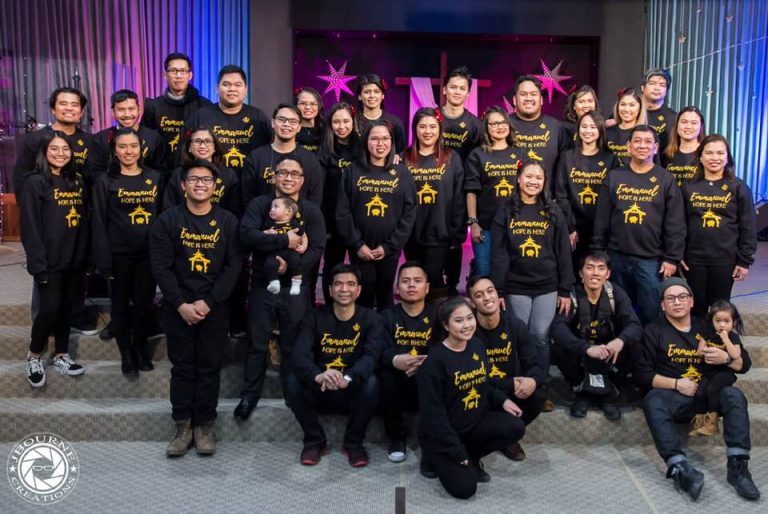 Young Adults
We are about enabling Young Adults to become fully devoted followers of Christ as we gather together every Thursday night to worship God, open God's Word, and hang out.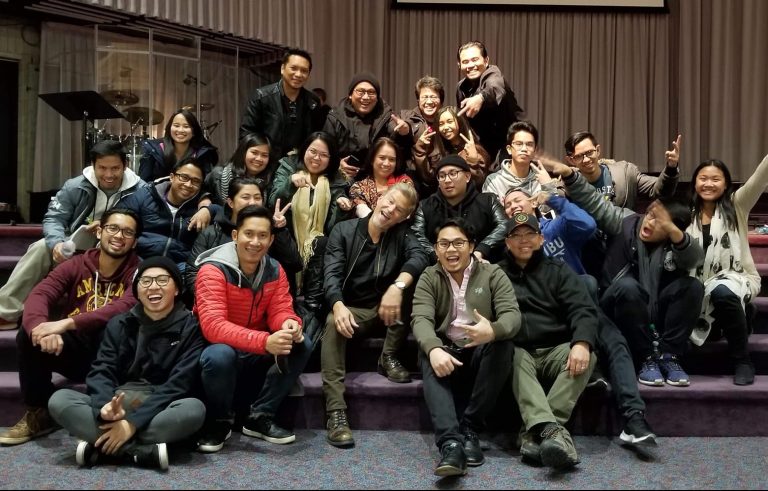 Creative Worship Ministry
We emphasize that our purpose and calling is that of leading others into the very presence of the Living God. There is no calling issued for "performances" and "showmanship" – only true praise and worship.
Our corporate worship service starts at 10:30 am to 12:00pm (followed by Living Hope Café)
"O God, with all our hearts, we long for you. Come, transform us to be CHRIST-Centered, SPIRIT-Empowered, Mission Focused people, Multiplying disciples everywhere."